Celebrating 20 years of Annual Sales
170 Rams  & 100 Ewes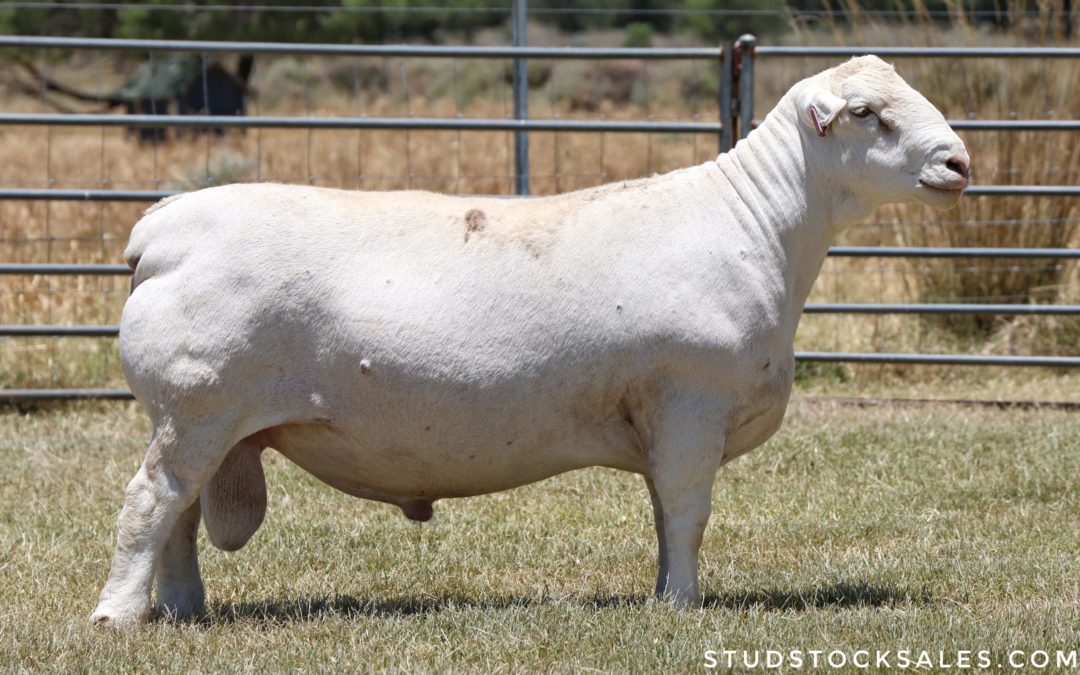 FRIDAY 3rd February, 1pm – On Property & ONLINE at AuctionsPlus – 170 Rams + 100 Ewes – Charity Ram – TIACS – view sale videos and catalogue
read more
Charleville Dorper and White Dorper Sale
March 2023 – Charleville QLD
QLD DSSA Dorper & White Dorper Sale
August 2023 – St George Showgrounds QLD
Nyngan Dorper and White Dorper Ram Sale
September 2023 – Nyngan Showground NSW
Junior & Senior Dorper Courses
November 2023 – On Property Amarula, NSW
Bred to survive. Adapted to thrive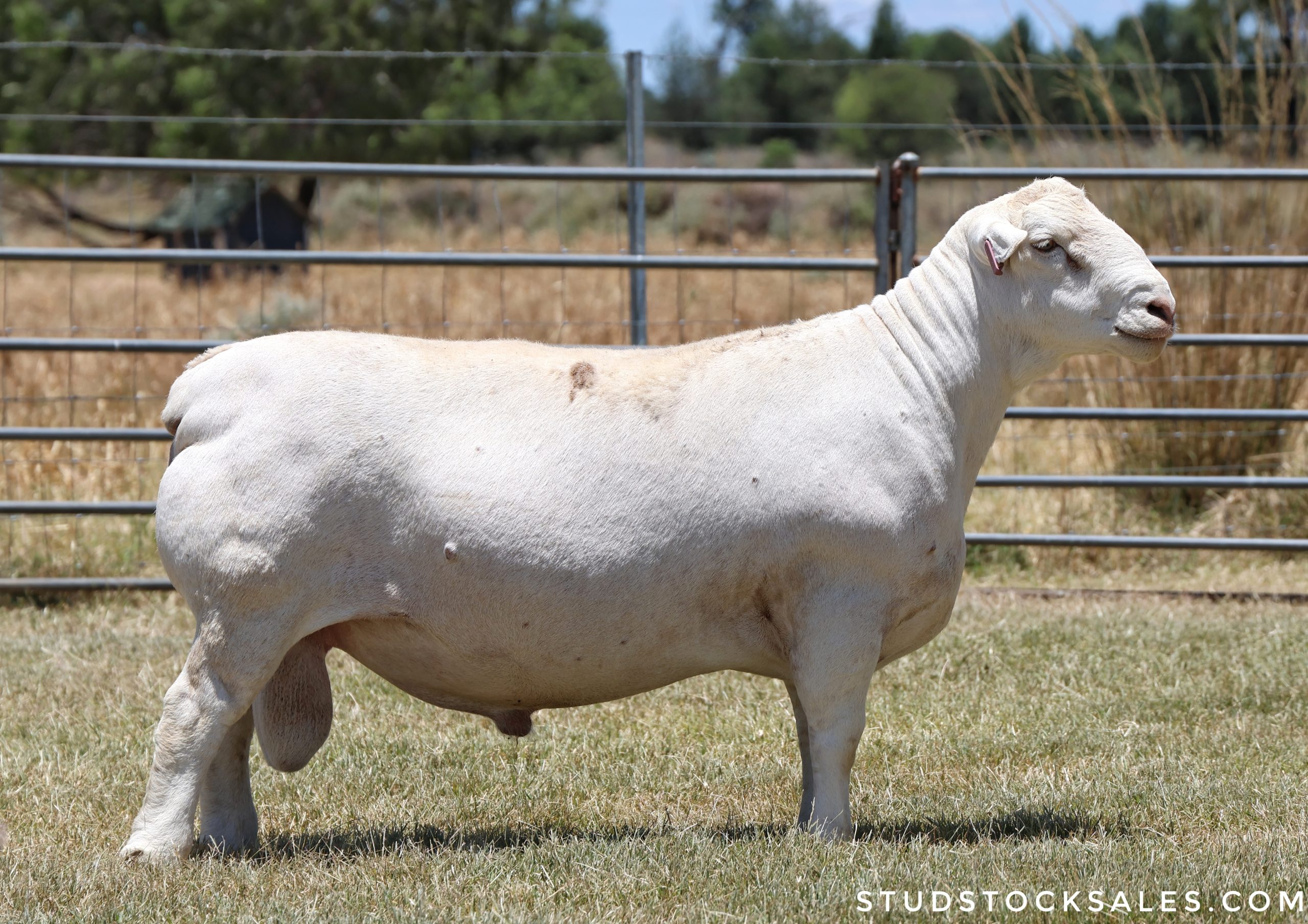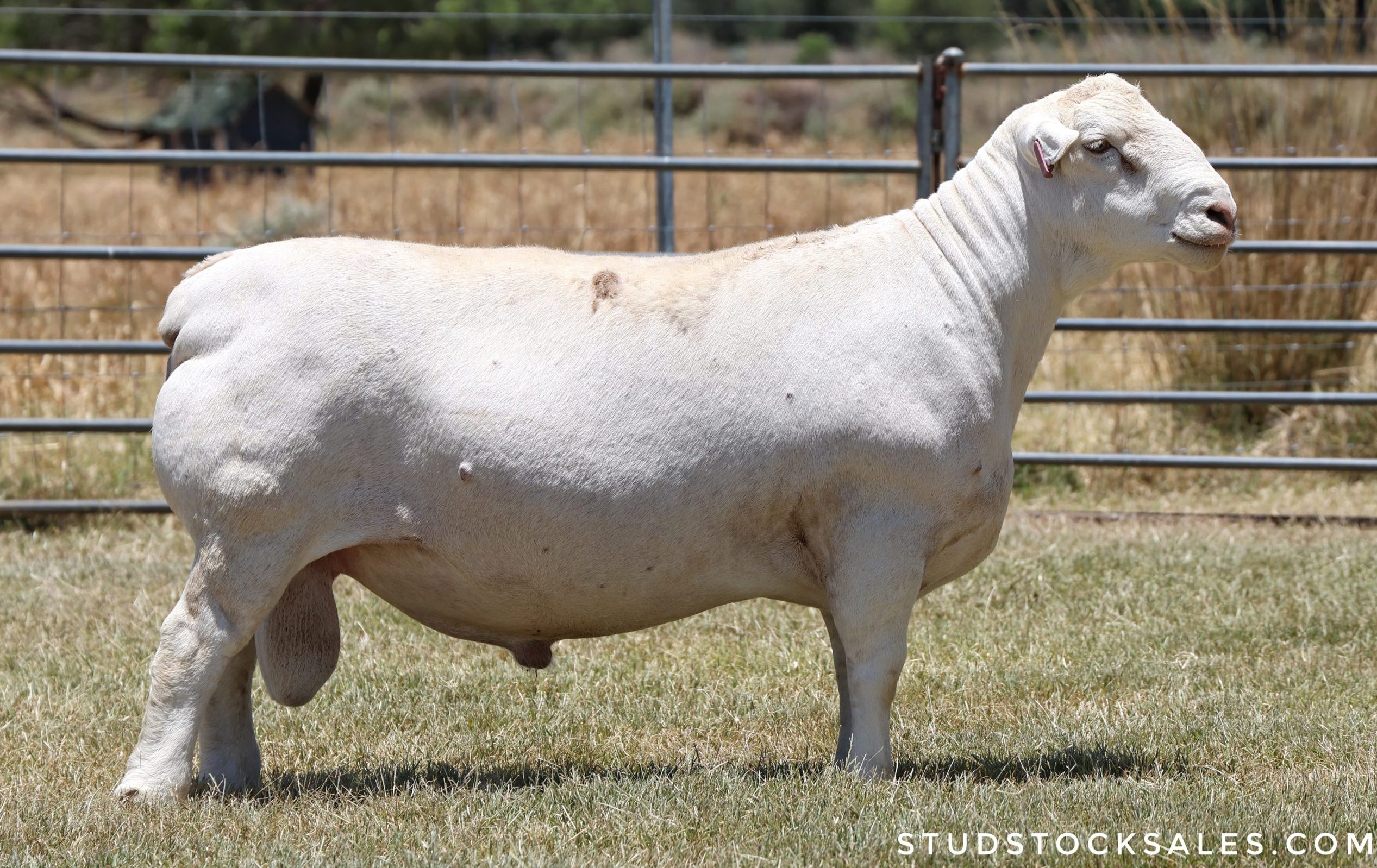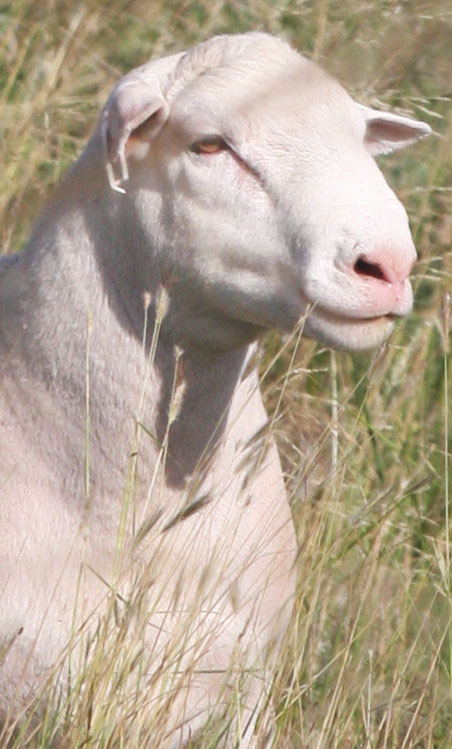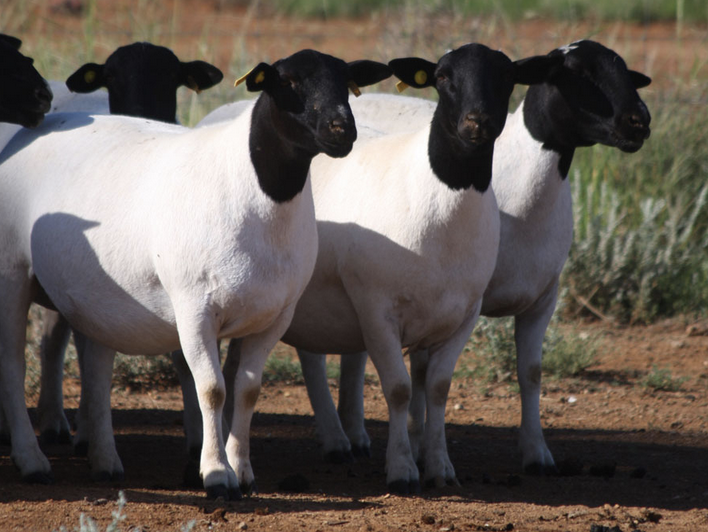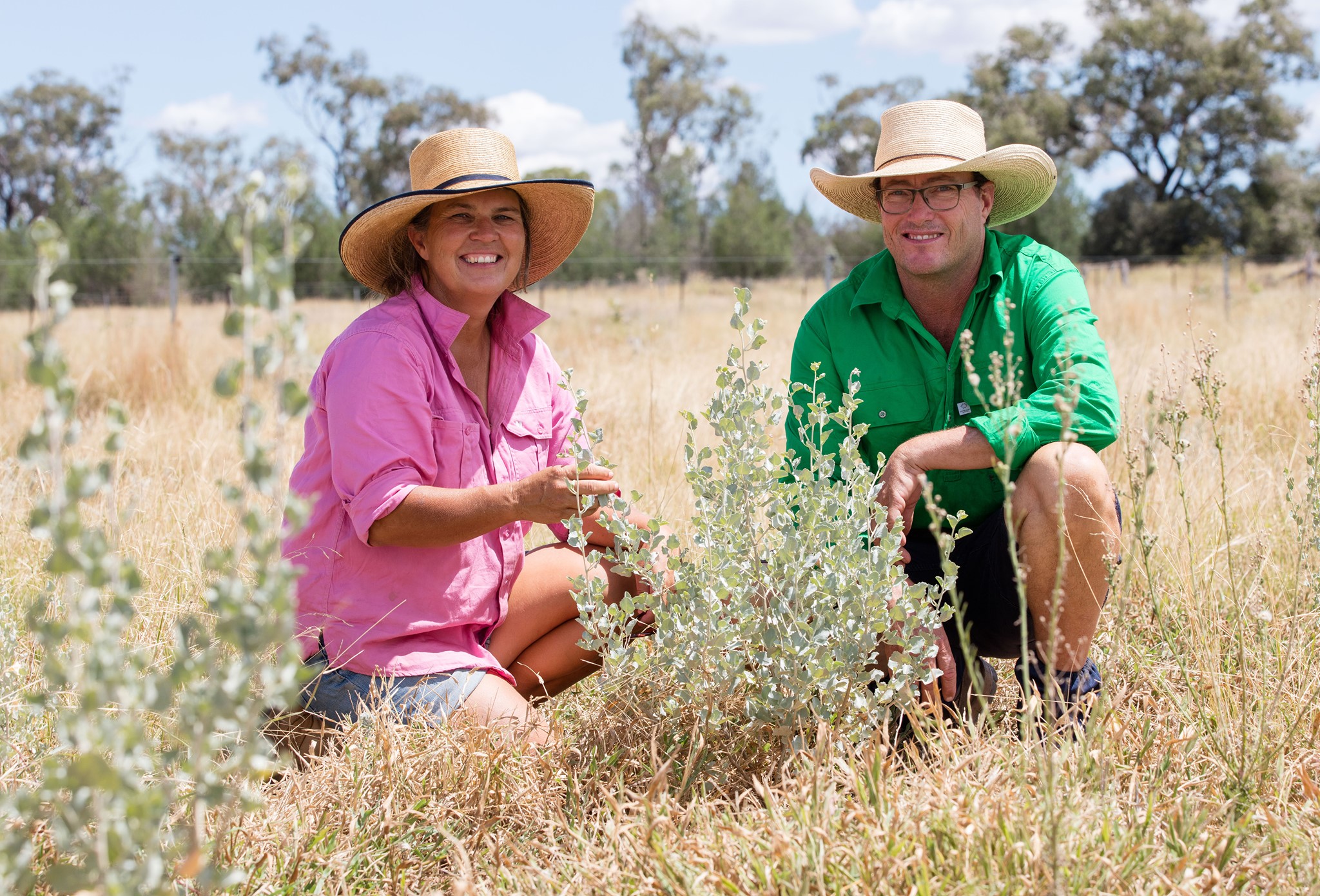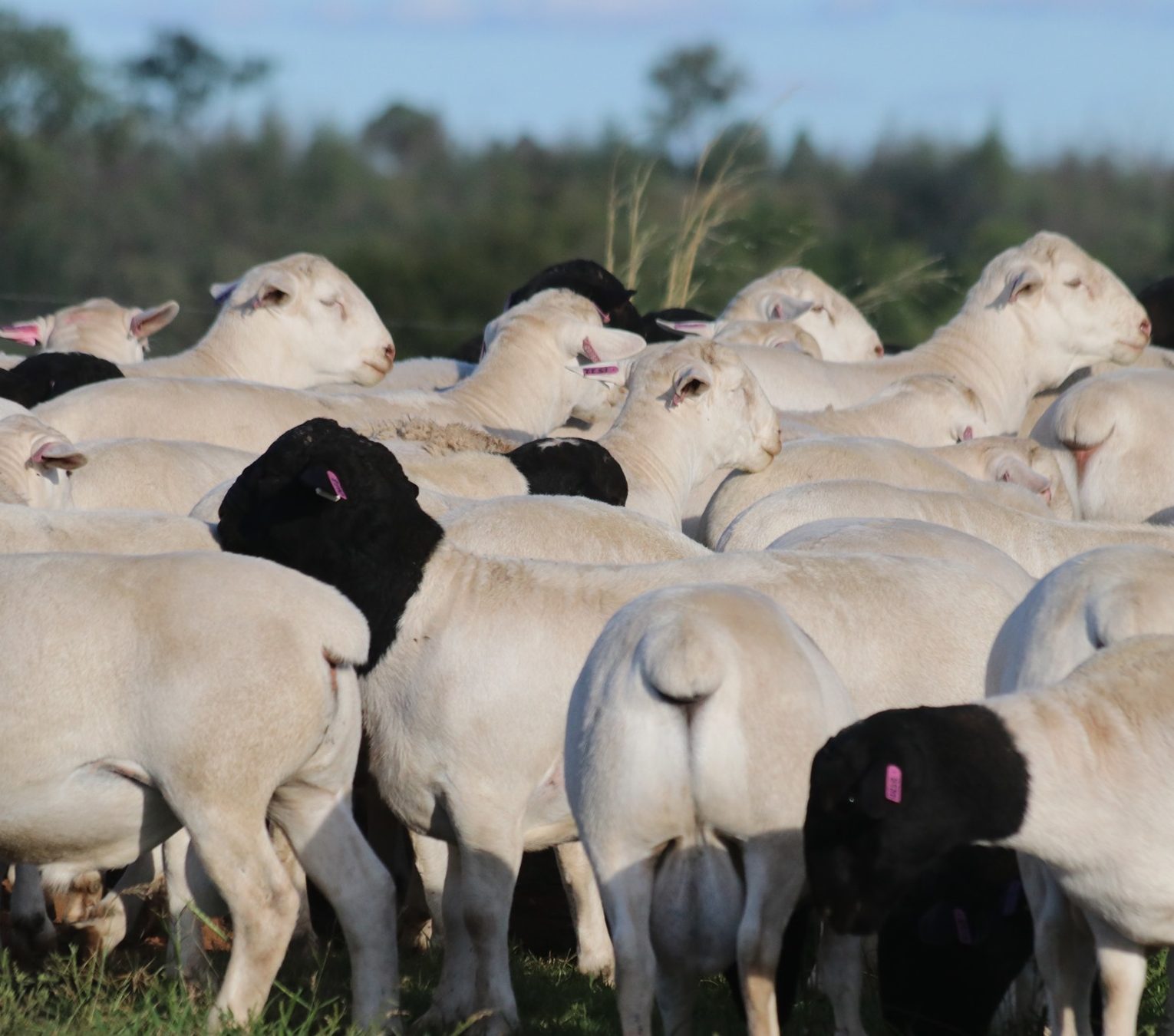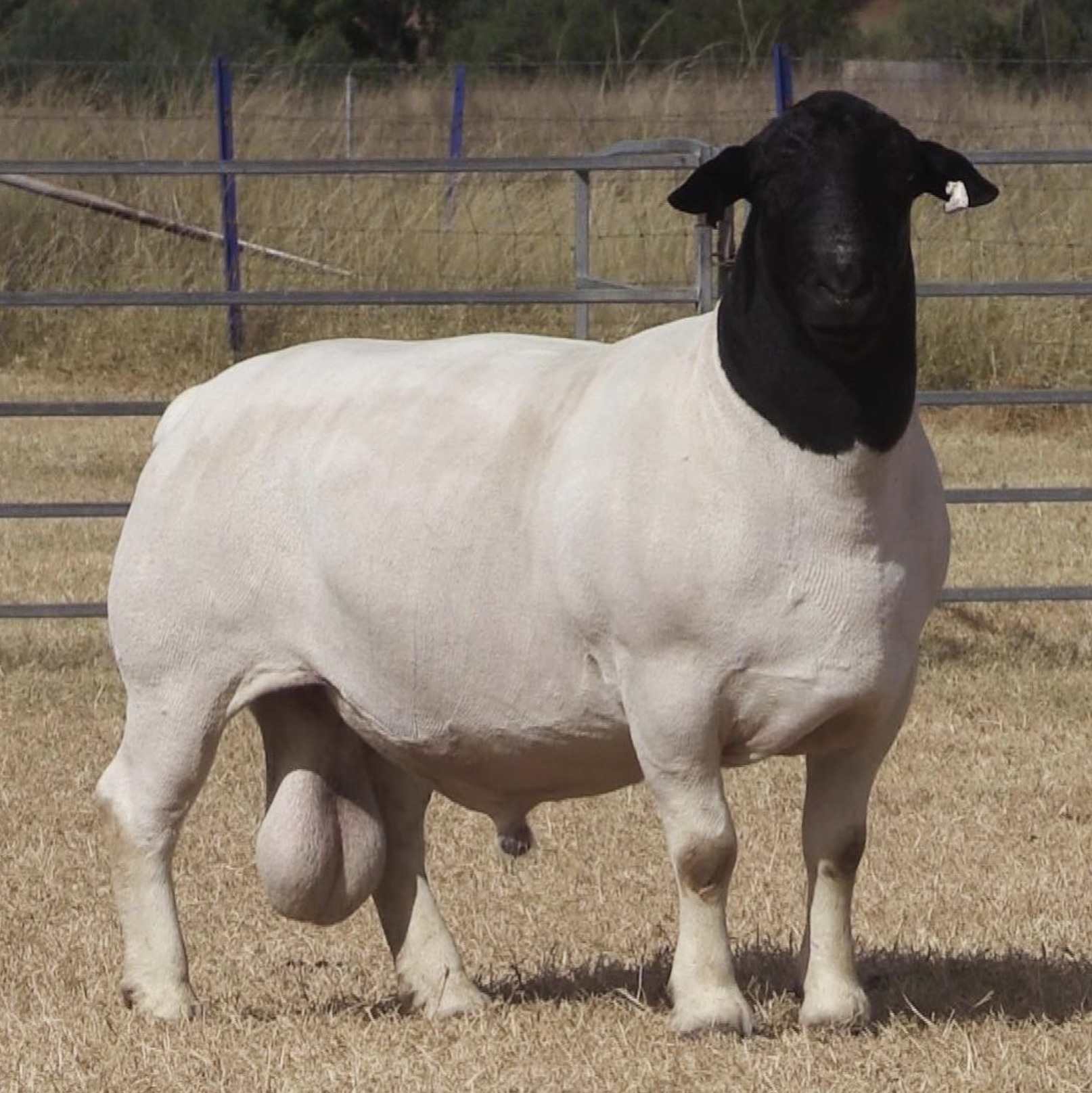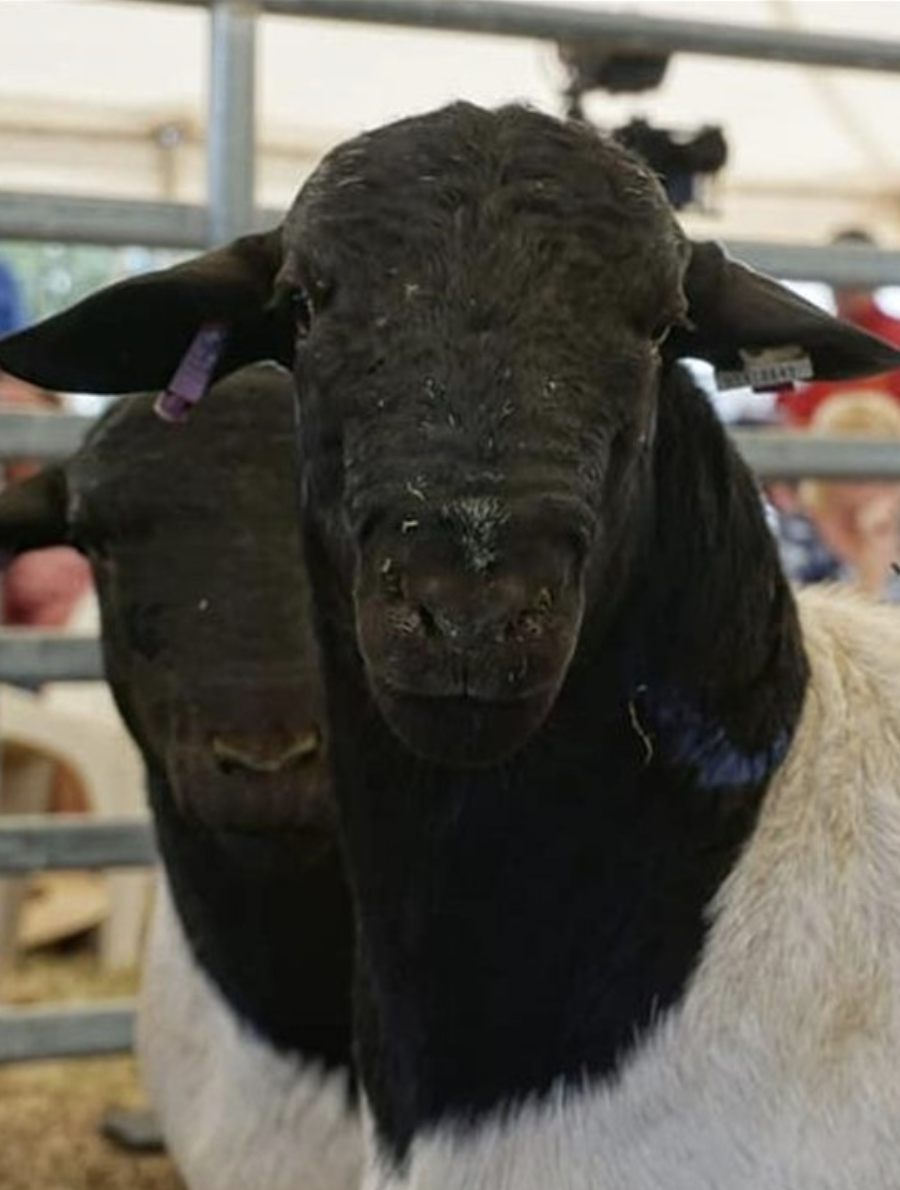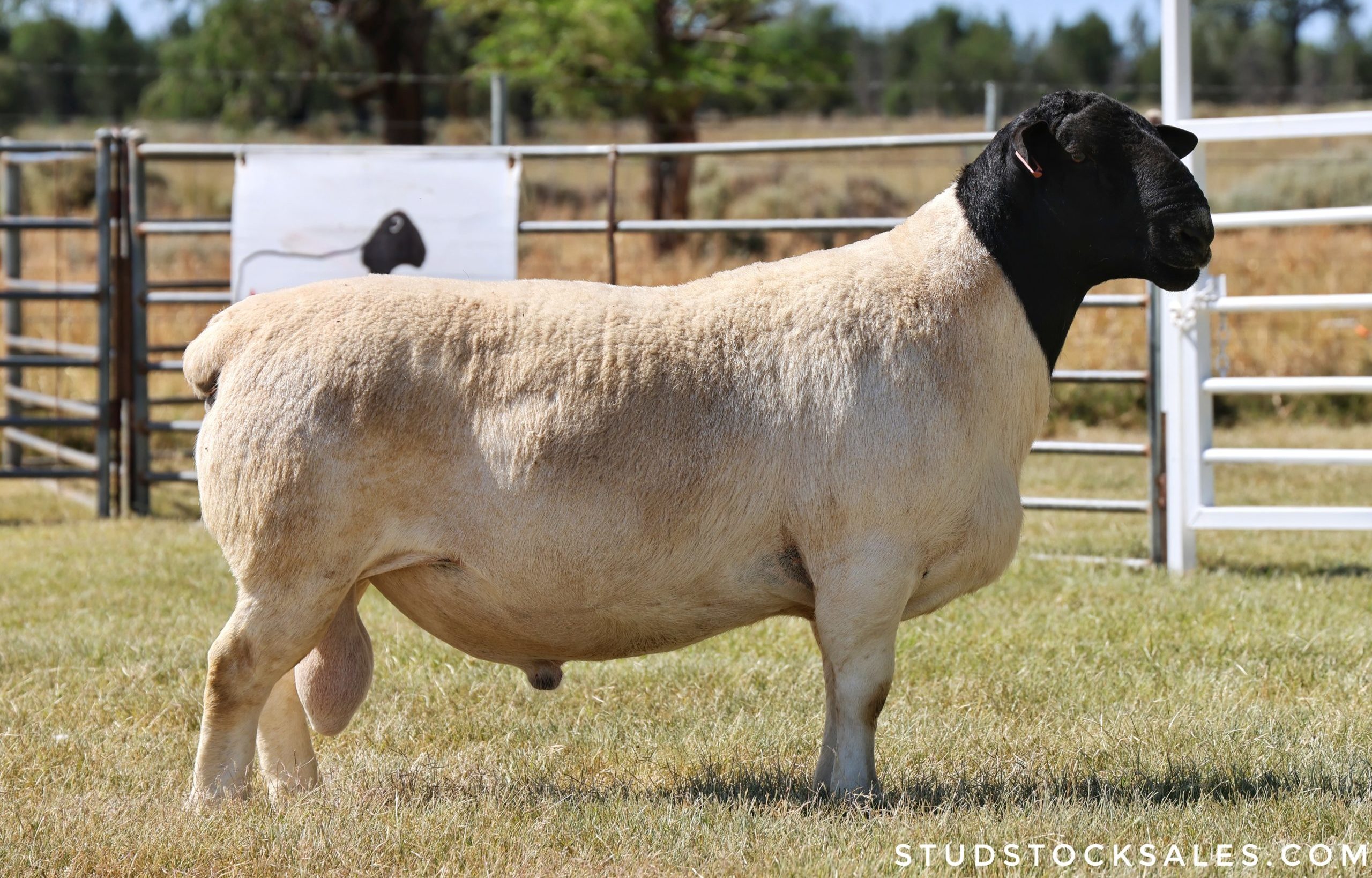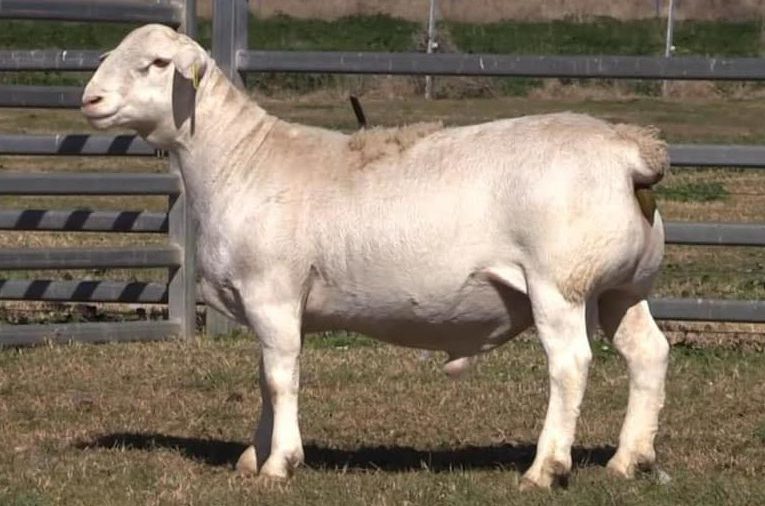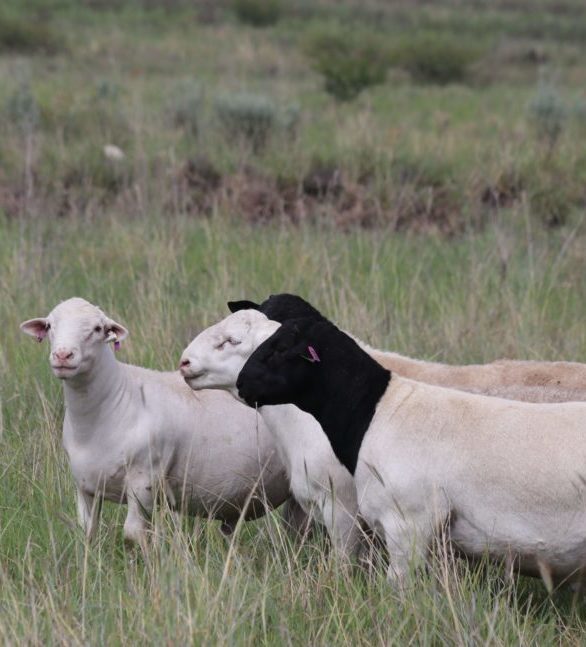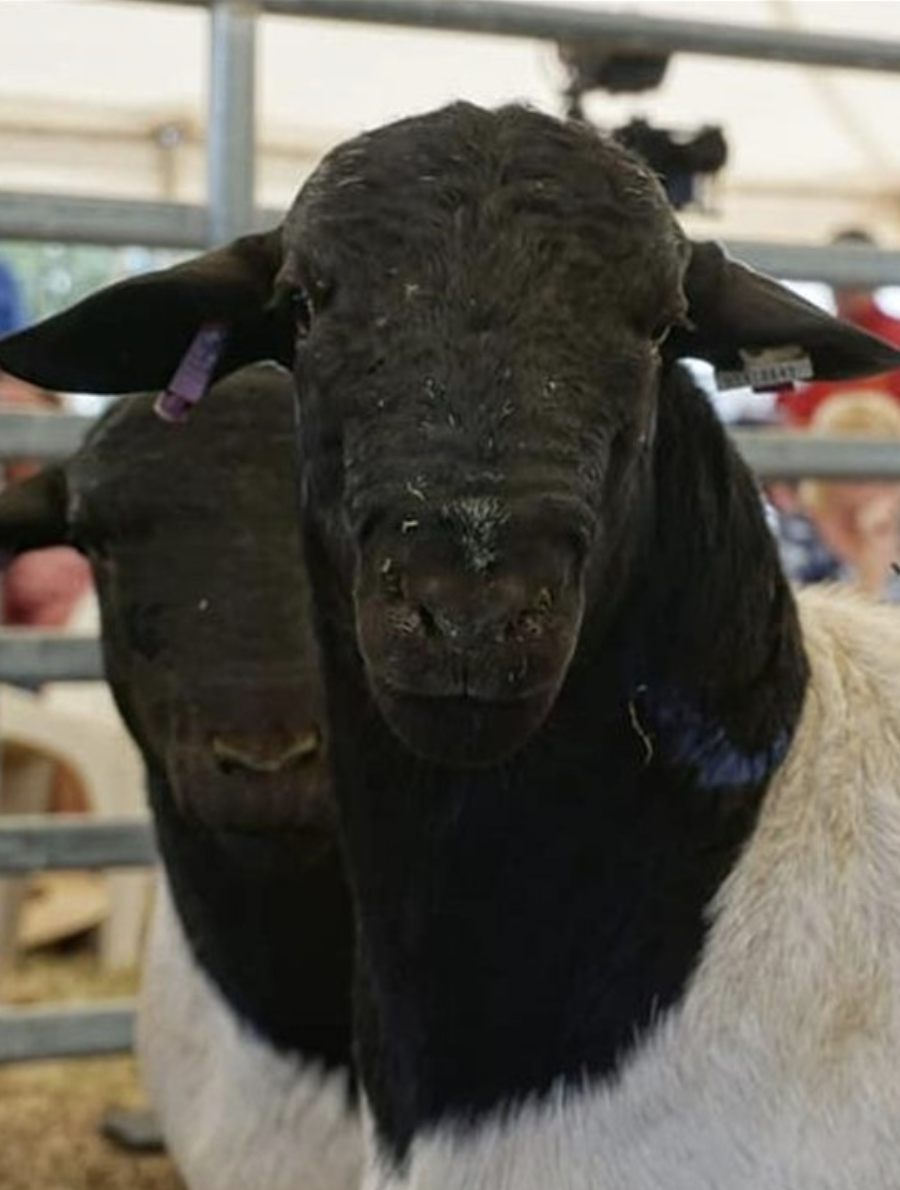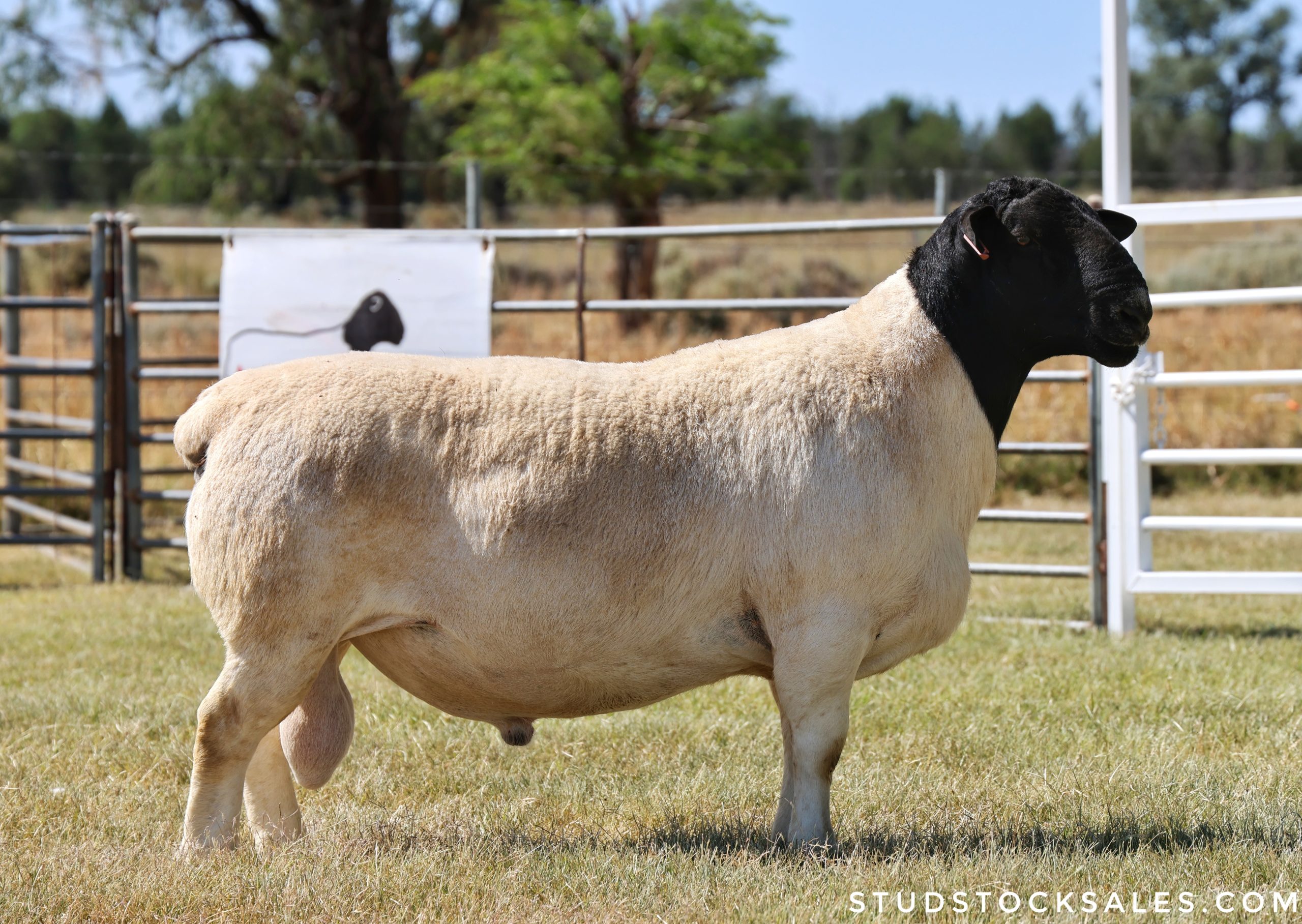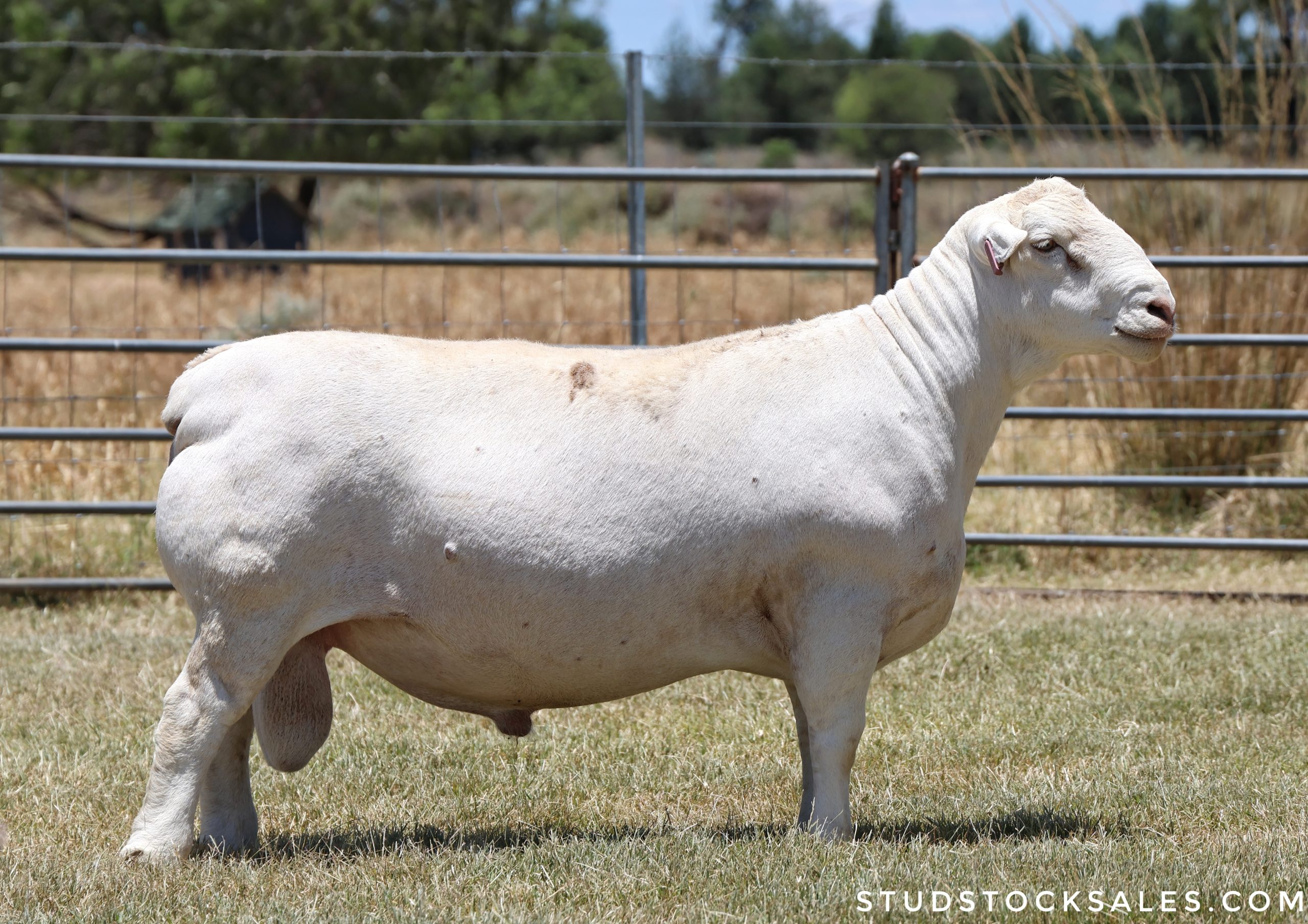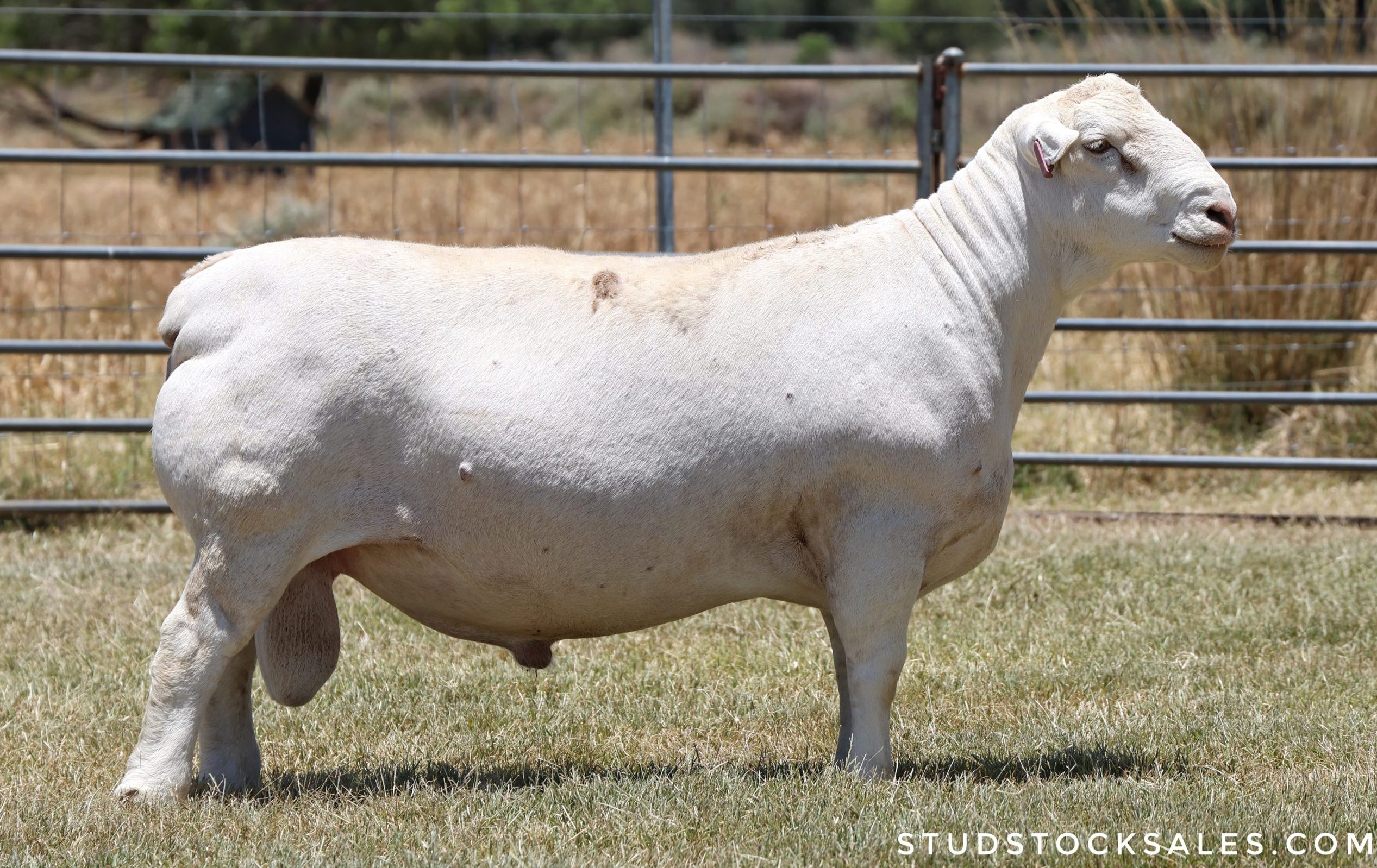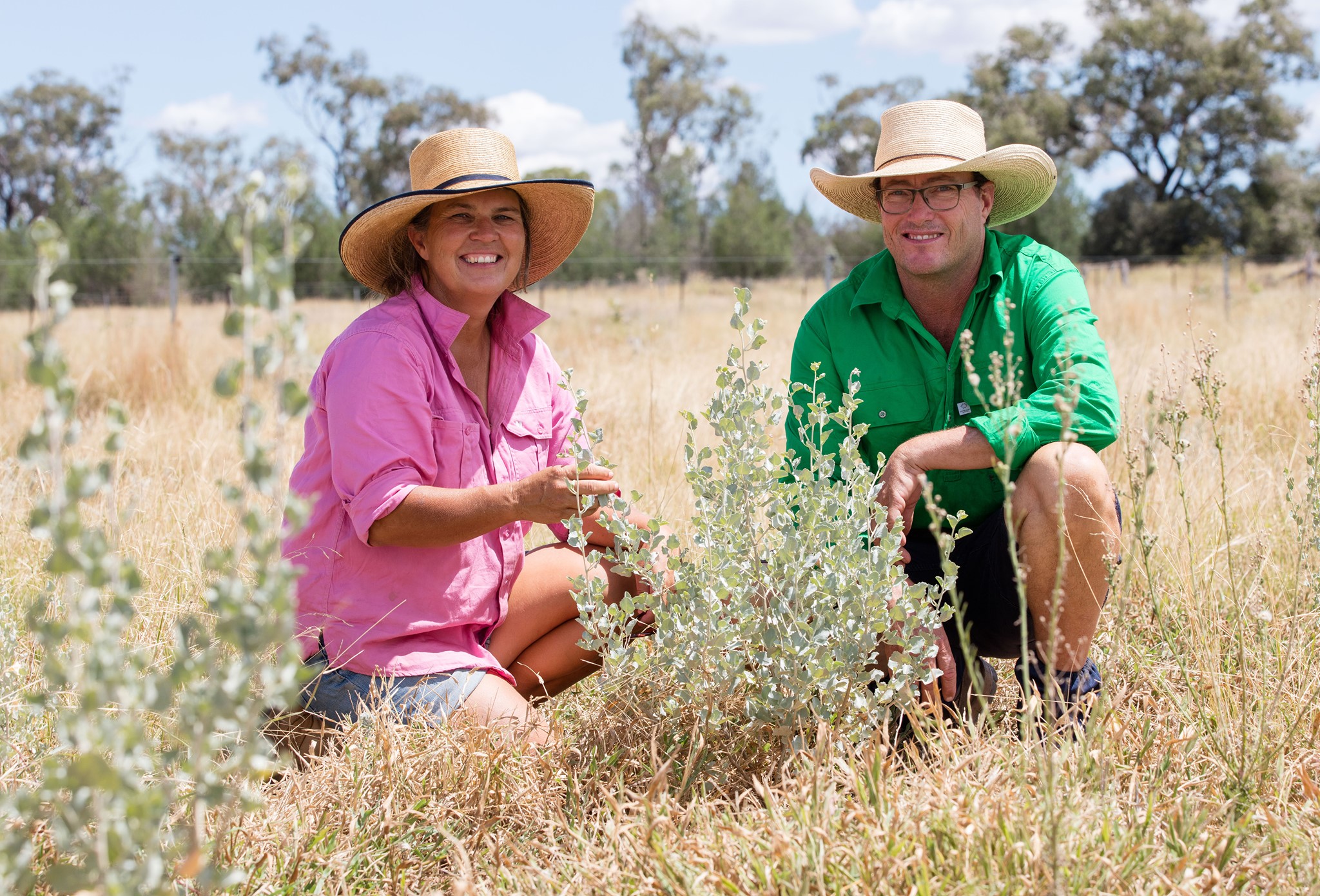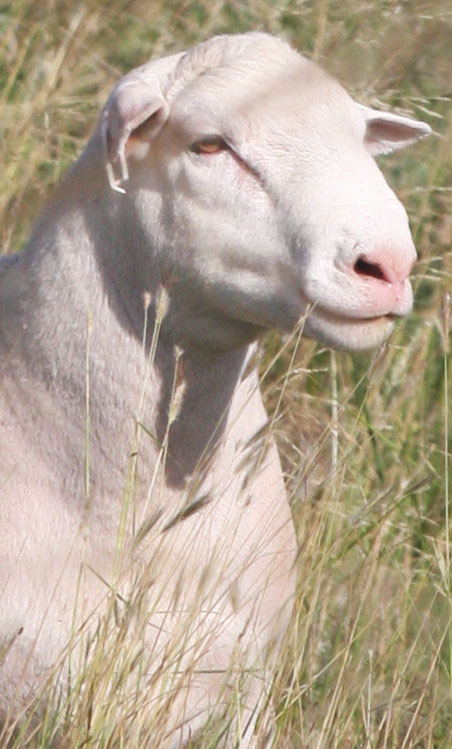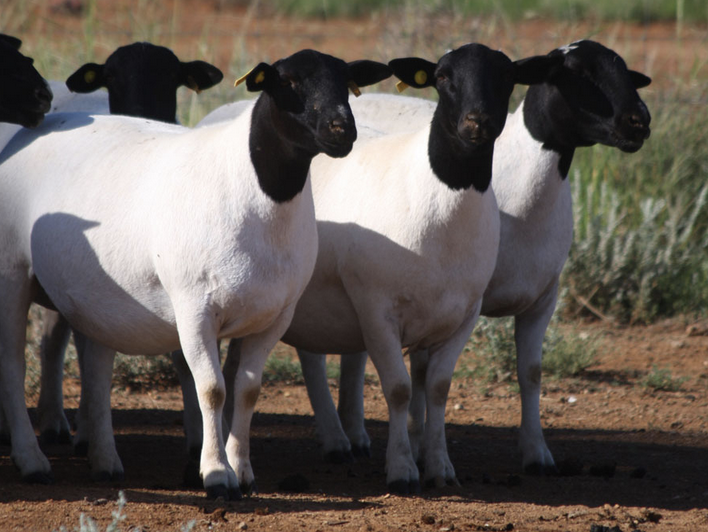 Dorpers are our life, not just a job. We don't have to do this – we get to do this.
Justin and Lorroi Kirkby have never been afraid to adapt early and adopt new innovative farming ideas.
Persistence and hard work has made Amarula Dorper Stud hugely successfull, having the longest running Dorper and White Dorper on-farm annual production sale. Amarula Dorpers are bred for fertility and adaptibility, combined with meat quality and muscle yield. The benefit of Amarula Dorper prime lambs is they grow quickly and finish early, and high prices are paid for excess Amarula blood ewes. These profit dividing qualities add up to a thriving and successful lamb production business.
Amarula Dorpers is a family run business with the Kirkby boys – Sam, Flynn and Jock – being the eight generation of farmers. We are here for the long run and very pationate about breeding Dorpers and their future goals.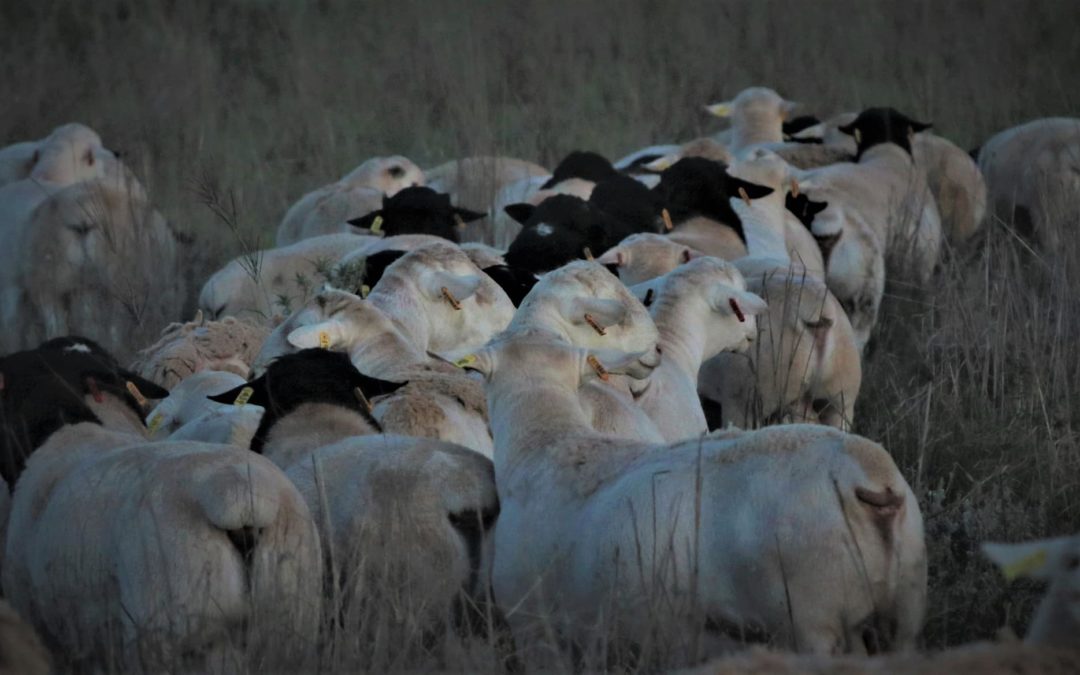 The Land, December 2022 Check out our feature in The Land Newspaper "Wrapped in Ag".Our upcoming Amarula Dorper and White Dorper Production Sale, on the 3rd February 2023, is our 20th yearly On Farm sale. Save it to your calendar as the sale not to be missed!! We have...
December 2022 2022 Junior and Senior Dorper Courses, hosted by Amarula Dorper Stud, was a huge...
read more

Glenavon
NSW 2401 Australia