Welcome to Amarula Dorpers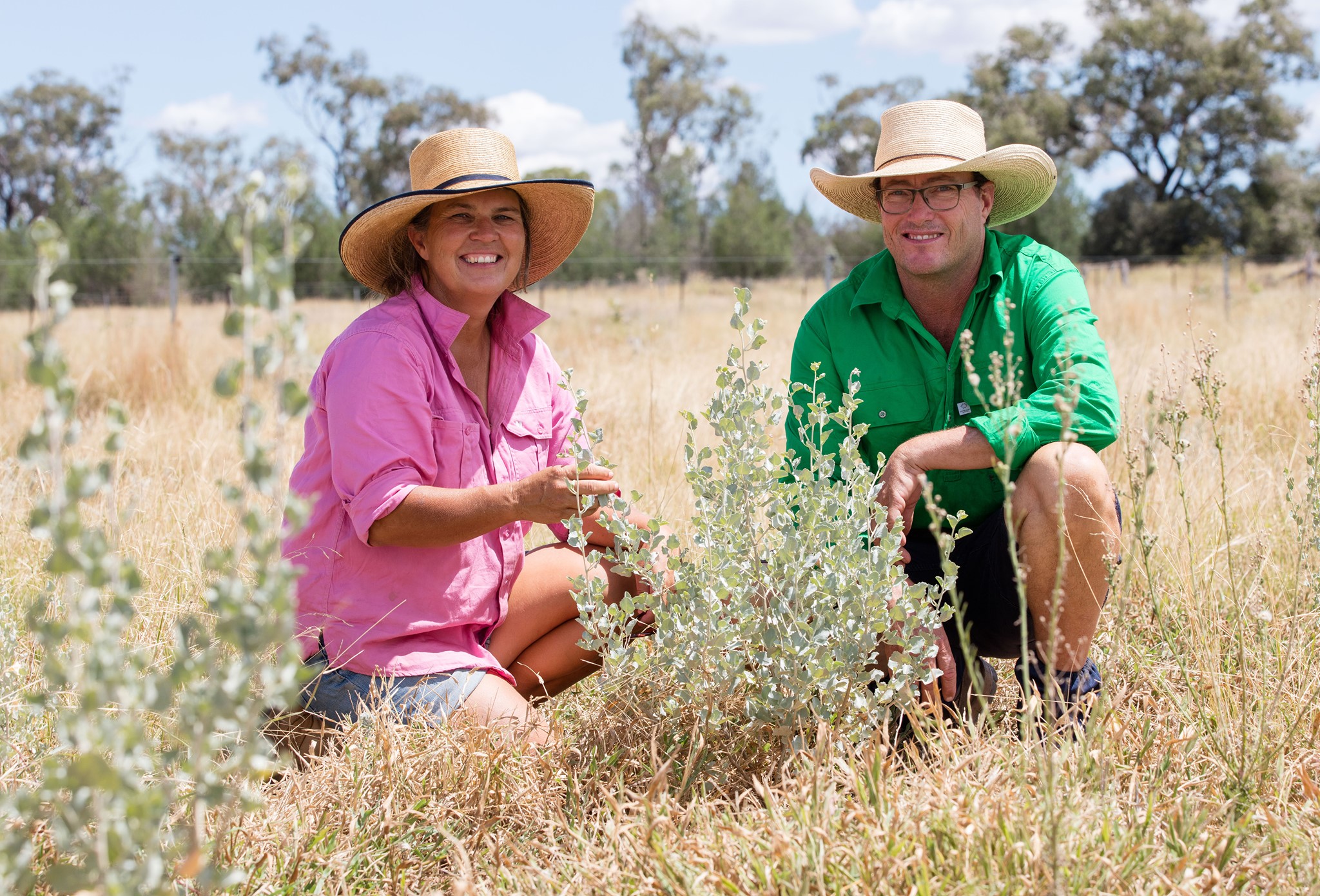 Amarula Dorper Stud and White Dorper Studs are located in Northern NSW, on 2200 acres, 50km East of Moree. We are a family run operation by Justin and Lorroi Kirkby, along with our sons Sam, Flynn and Jock. The Studs comprise of 1000 Dorper Stud Ewes and 500 White Dorper Stud Ewes. Expansion is one of our business goals, to cater for the rapidly escalating popularity of Amarula Dorper and White Dorper Rams, into a fast-growing shedding meat sheep industry.
In 2000, we invested in Dorpers, as they possess adaptations that make them a robust sheep breed, that copes well with variations in food availability and quality. In the face of increasing climate variability, it is essential to have sheep which can both capitalise on good seasonal conditions but still perform under challenging ones.
In the past, we have drawn on the wealth of knowledge, of the South African Dorper breeders. Now we are Certified Judges and Inspectors of the Dorper breed and have the privilege to assist the Dorper industry, by providing a local source of knowledge for Stud and Commercial Breeders.
We are passionate about breeding extremely productive Dorpers, that are high yielding with great eating quality traits, moderate frame and fertile. We believe the hardiness and adaptability, combined with high survivability and low maintenance, makes them the most viable self-replacing, shedding meat sheep breed in the world.
"LET YOUR PASSION BE YOUR REASON FOR EXISTANCE AND YOUR SUCCESS THE PRODUCT OF YOUR PERSISTANCE."
Anonymous