Friday 4th Feb, 1pm, On Property – Gravesend, NSW

2022 Amarula 19th Annual Production Sale
A massive THANKYOU to all buyers, underbidders, helpers and supporters of Amarula Dorpers and White Dorpers, 19th Annual Production Sale.
148/148 Dorper and White Dorper rams sold and averaged $5571.
Top price Dorper Ram was Amarula Flynn – sold for $40,000.
Top price White Dorper was Amarula Slick – sold for $36,000.
40/40 ewes sold to average $2000.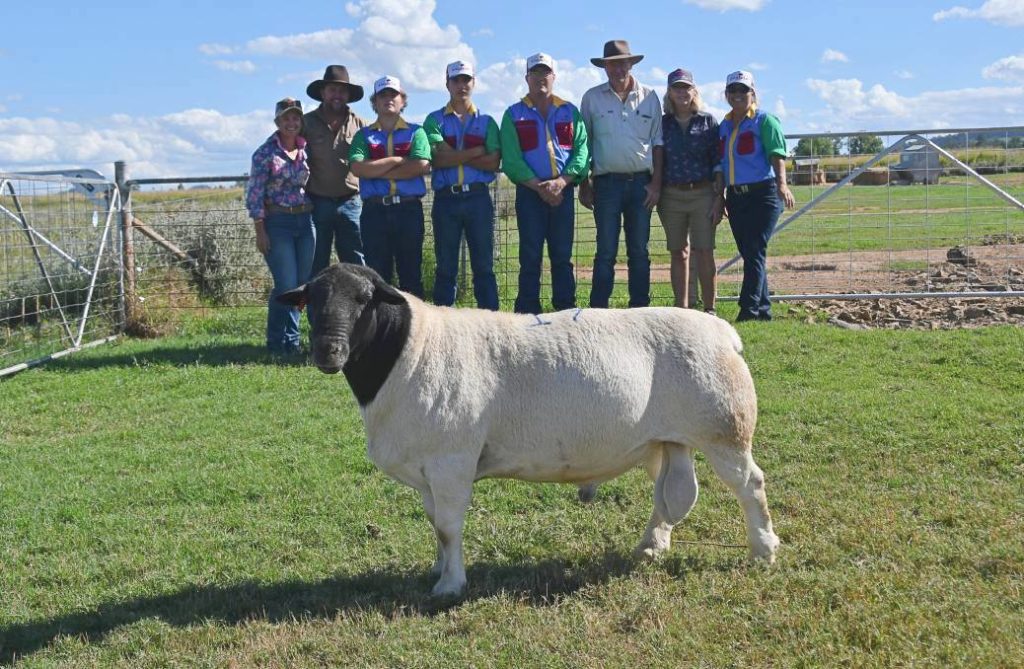 The Land article – Feb, 2022 – link
All 188 rams and ewes were sold during the live auction, grossing $898,500 at an average of $4779.In the breakdown, 102 Dorper rams sold at an average of $5387 and reached a top of $40,000 for Amarula Flynn 187779, while 23 Dorper ewes sold at an average of $1956 and to a top of $3000 for Amarula 208768, which sold to the Southern family, Thallon, Queensland.
The top-selling ram was an August 2018-drop son of Whynot Dave 160128 and out of Amarula 165780, he was an elite stud sire, a conformation five, a type five, was rated in the 30 per cent of the lamb plan for birth weight and was purchased by the Palmer family, Semi-Arid Ag, Overnewton Station, Ivanhoe.
It was the second-consecutive year the Ivanhoe operation had purchased the top-price ram at Amarula, after taking home the $45,000 top last year, and buyer Bill Palmer said it was because of the stud's successful track record.
"We come up here every year and Amarula is the only bloodline we use," Mr Palmer said. "Flynn is a proven sire and you only have to look at how many rams he had in the sale to see what he can do."These rams have been really well suited to our country and I have no doubt he will be no different."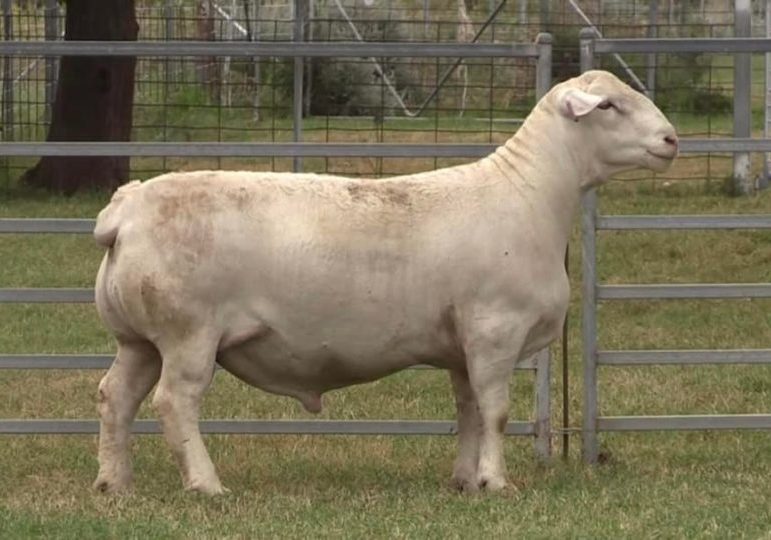 This years Charity Ram is being auctioned for the Westpac Rescue Helicopter Service. EVERYONE of us may need this service one day!! Hopefully you will dig deep and we can make a big donation, to save someone's life.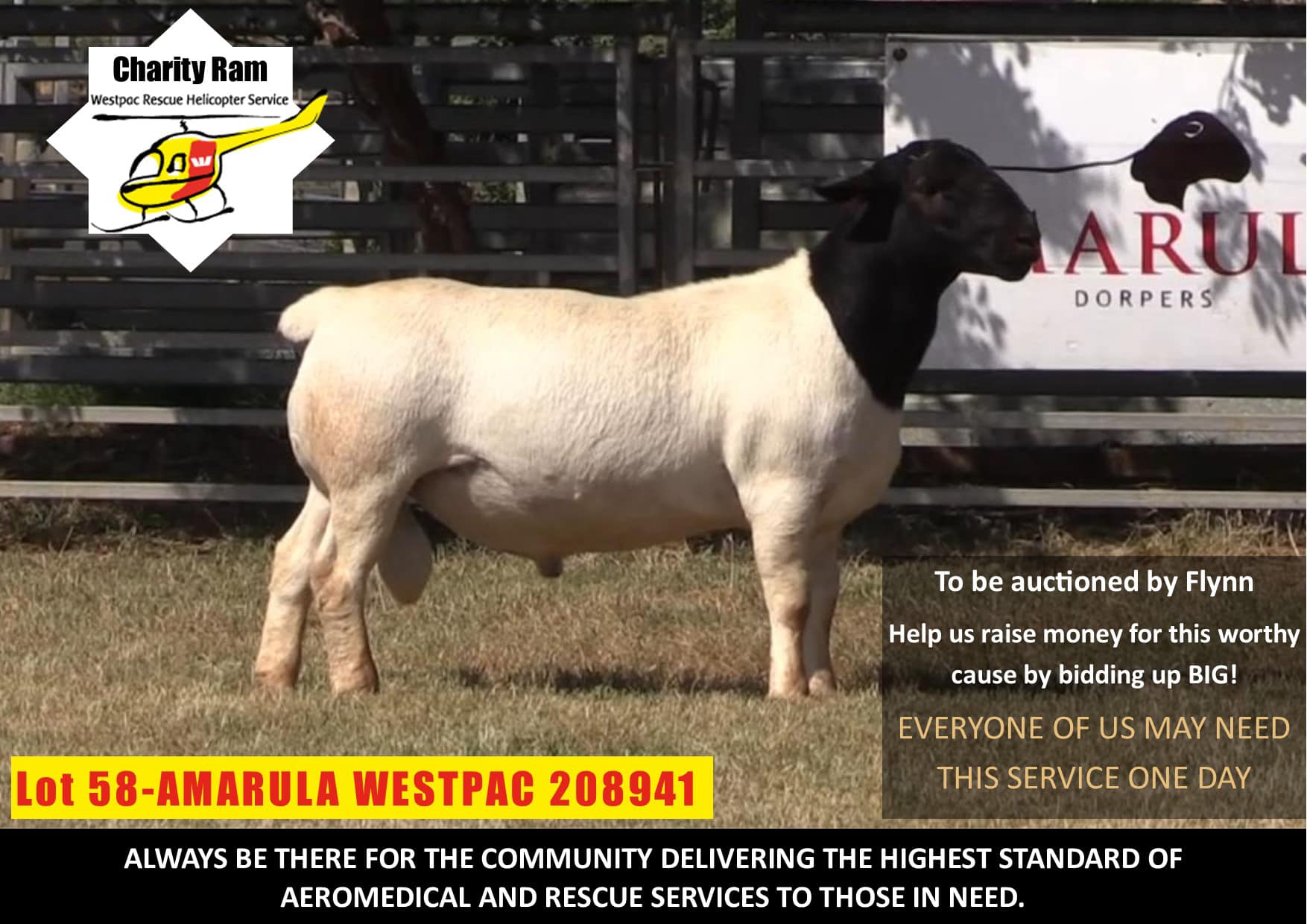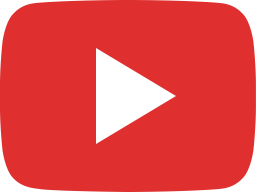 Lot 1 - AMARULA DORPER SALE RAM 2022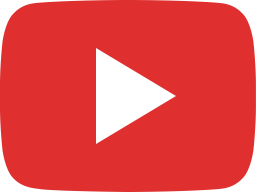 Lot 2 - AMARULA DORPER SALE RAM 2022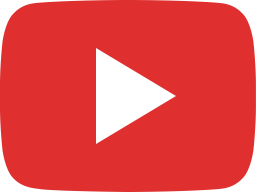 Lot 3 - AMARULA DORPER SALE RAM 2022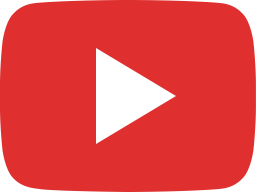 Lot 4 - AMARULA DORPER SALE RAM 2022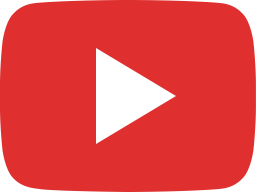 Lot 5 - AMARULA DORPER SALE RAM 2022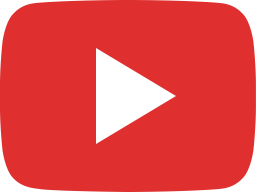 Amarula Dorpers Sale Rams Video Day 2022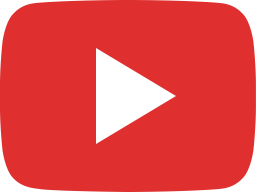 Lot 6 - AMARULA DORPER SALE RAM 2022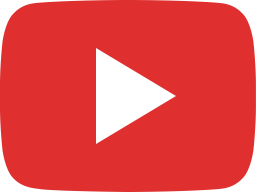 Lot 7 - AMARULA DORPER SALE RAM 2022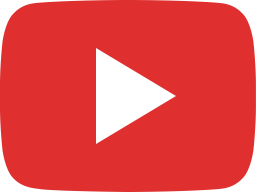 Lot 8 - AMARULA DORPER SALE RAM 2022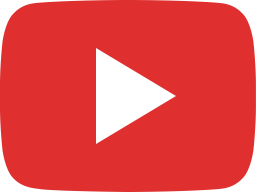 Lot 9 - AMARULA DORPER SALE RAM 2022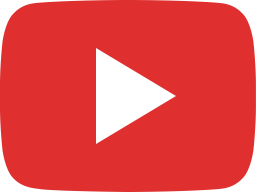 Lot 10 - AMARULA DORPER SALE RAM 2022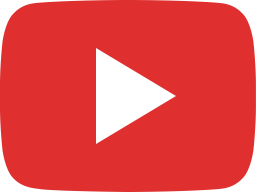 Lot 11 - AMARULA DORPER SALE RAM 2022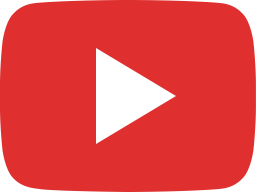 Lot 12 - AMARULA TEN 208651, AMARULA STUD SIRE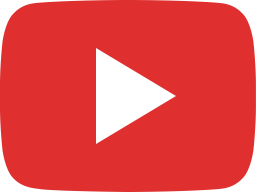 Lot 13 - AMARULA DORPER SALE RAM 2022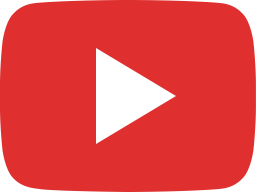 Lot 14 - AMARULA DORPER SALE RAM 2022